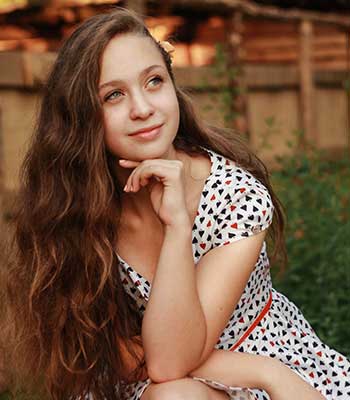 Why am I on sexbroker?
I grew up in a small town and tried early to understand my own sexuality. I never tied my self-esteem to values like virginity or monogamy, but I still hadn't really explored many of my desires. I wanted to meet people with alternative lifestyles, and when I met them, the stereotypes I had built began to dissolve. During this time I was in my mid-twenties and had an active sex life.
One day I decided to become a call girl for fun and with the prospect of financial independence. Sexbroker has appealed to me at this time to be a modern and independent platform - values that suit me well. At first I only took dates from time to time. I thought if I only had one appointment a month, I could pay off my car loan and have a little extra money. Finally, I decided to work exclusively as an escort.
At that time I gave up my programming job because I had the financial security. I can now take care of a family member with a serious illness.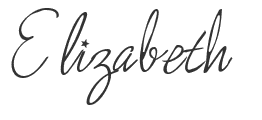 Why I use sexbroker?
As the sales manager of a medium-sized pharmaceutical company, I am frequently on the road to trade fairs, signing contracts or visiting companies. I deal with a wide variety of great people, but I usually say goodbye to them in the evening.
I don't like to spend the evening alone, which is why I occasionally look for pleasant company via sexbroker.io. Through the platform I have already had some wonderful dates with humorous, attractive girls. I also appreciate the transparency of sexbroker, as well as the innovative approaches like the use of blockchain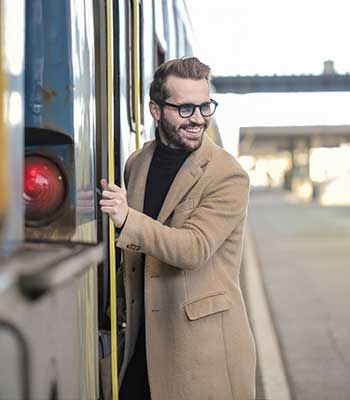 ---
What we offer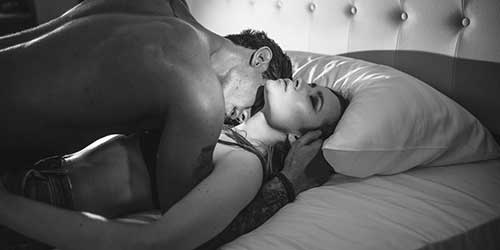 A free profile
Unlimited number of bookings
No commission, you keep what you earn
Free SMS notification for bookings
Innovative features such as crypto currencies for anonymous payment
attractive presentation of your profile
excellent ranking of your profile on search engines like Google - worldwide! (can be deactivated)
sexbroker - alguns factos
Média de 7 reservas / semana
What to expect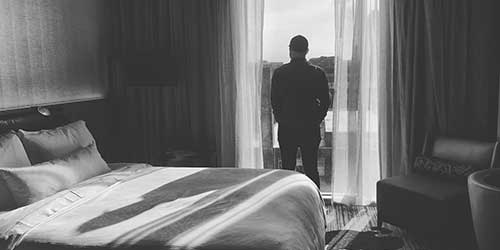 International clients
More money
Free time management
Booking calendar, which you can also use for other acquired dates
Non-binding sex or relaxed evenings - you decide
Sexy moments and adventures
A clear and easy to use app (currently in beta)
But above all: no obligations!
Frequently asked questions (FAQ)